Cyberpunks & Cadillacs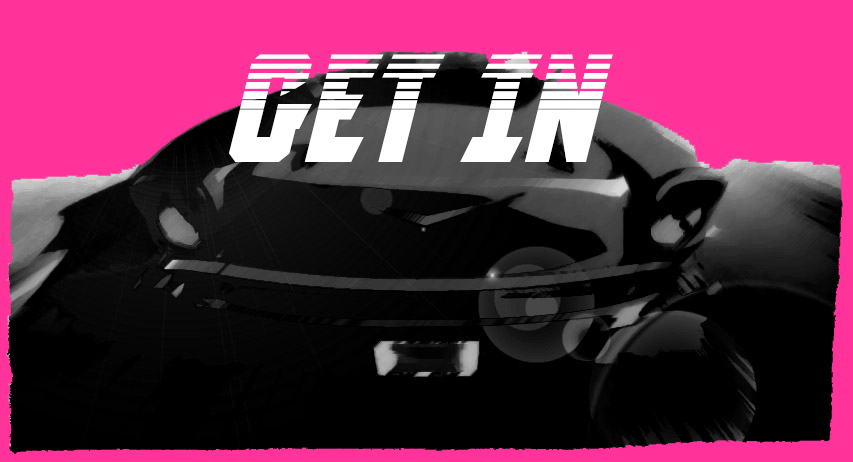 YOU ARE A CREW OF CYBERPUNKS TRAVELING VIA CADILLAC. A very dangerous highway; Route 99, waits ahead. With the GM behind the wheel, will you be able to survive this vicious stretch of road or succumb to the perils along the way?
Cyberpunks & Cadillacs is an incredibly simple game influenced by cyberpunk culture and designed to give players a quick dive into tabletop role-playing games. Originally created for the 200WordRPG contest, Cyberpunks & Cadillacs has since been developed into a microRPG that is easily digestible and fun to play with friends, in hotels, or at conventions with little preparation.
Features:
Beginner friendly
Little-to-no prep time
Card based narrative system involving both players and the GM
Cyberpunk feel and theme
Download
Click download now to get access to the following files:
Cyberpunks_&_Cadillacs.pdf
402 kB