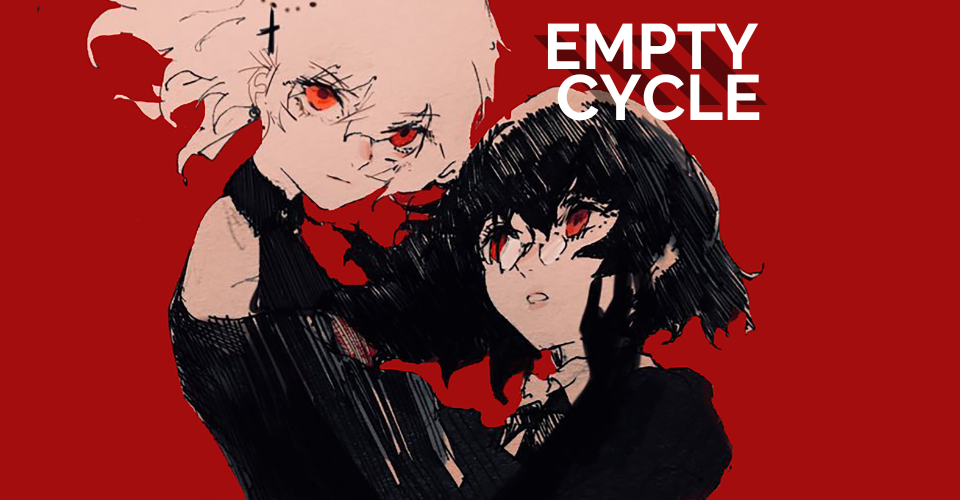 EMPTY CYCLE Teaser Version
EMPTY CYCLE focuses on the mental and existential issues of being a teenager and growing to maturity in a boring town where there is nothing to do. EMPTY CYCLE Draws heavily upon the melancholy and existential crises we face as teenagers in such a place and uses these focal points of loneliness, uncertainty, and sadness in order to craft a meaningful and action-packed journey.
Suddenly, everything changes when otherworldly beings known as "Parasites" arrive on earth and begin to affix themselves to our protagonists in order to survive. Parasites are humanoid, planet-hopping alien beings that are able to take on a new human form based on their hosts Complex, Emotions and Desires, often using an attractive appearance to persuade and influence their hosts for a mutual gain between the two life forms.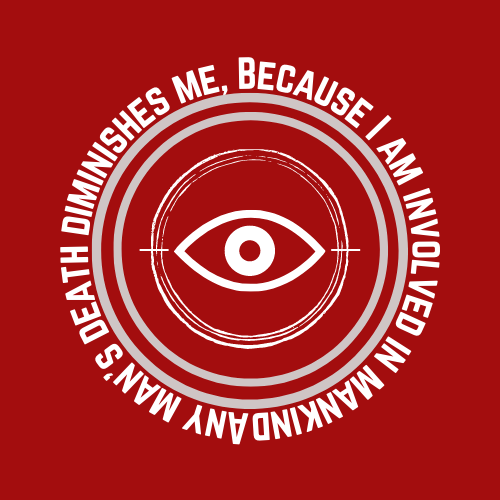 However, there is another set of beings known by the Parasites and Epoch Agency known as "Reapers". These Reapers, much like their Parasite counterparts, look remarkably human and almost angelic yet they possess extraordinary abilities much like their Parasite counterparts. A Reaper's goal seems to be solely to eradicate the Parasites while the Parasites resist and find suitable hosts in order to utilize their own parasitic abilities.
Once the Parasite(s) arrive, strange events begin to happen within the town. Ranging from a robot attacking you through your TV screen to a giant hand falling onto your town from outer space. No one knows what causes these events but you have a feeling it has something to do with the Parasites and Reapers presence in your world.
In a way, Parasites represent the Characters maturity or desire for maturity while Reapers and other elements may represent the things these Characters suppress within themselves. EMPTY CYCLE is a short but deep seated game that aims to incorporate symbolism in every turn and action.
Features of the full version of EMPTY CYCLE will include:
Table of Contents
Introduction to the Game
Character Creation Rules
Parasite Creation Rules
Rules on how to Play the Game
Enemy Creation Rules
Designer Notes
Approx: 40+ pages
FOLLOW ALONG WITH US:
LISTEN TO THE SOUNDS OF EMPTY CYCLE
Download
Click download now to get access to the following files:
EMPTY-CYCLE-Teaser.pdf
2 MB
Comments
Log in with itch.io to leave a comment.
I want to draw like that... Really nice looking.
The artwork caught my eye, and the concept and teaser write up instantly sold me on the rest. I'm really looking forward to seeing the finished game. Any idea if you'll be running a Kickstarter for this one? I would love a physical copy.
Hi! I am really digging the concept of this game! Super rad!
Any idea when the full version will release?
The artwork here is absolutely gorgeous! The layout is quite aesthetic while remaining fairly functional as well.

It would be nice though to have some tables or more bullets throughout the text, to improve on-the-fly readability.

It is mentioned near the beginning that a d4, d6, and d8 will split up between the 3 stats, but this can be confusing when seeing 6 stats in the respective section. I understand that 3 are for the parasite and 3 for the character, but this could be explained better.

All 6 stats are introduced, but it is not immediately apparent which stats are for parasite and which are for the character. It becomes more clear after reading things more thoroughly, but this would be an excellent place to have a table. Either have two tables side-by-side, which one being the stats for the character and the other being the stats for the parasite, or perhaps have a single table with one set of three being shaded to distinguish the difference.

Overall I like the concept and I think this could make for a good game, but would hope for some tables or bullets to be added to help for easier understanding and quicker reference at the table.